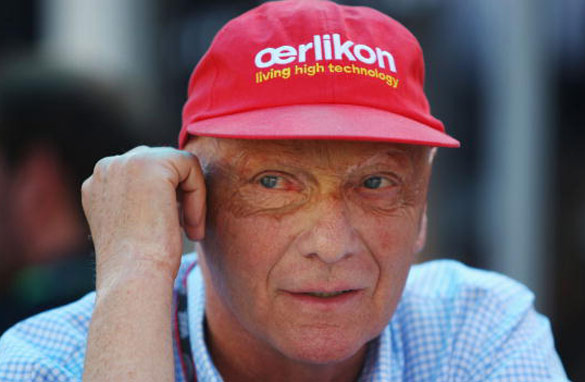 Niki Lauda's spat with Ferrari is diverting attention away from a great battle for the F1 championship.
In the absence of any action on the track for a month, the world of Formula One has instead been sidetracked by an unseemly spat between two of its household names.
The war of words between Ferrari and three-time world champion Niki Lauda seems all the more cheap and unnecessary given the Austrian won two of his titles with the Italian team in the 1970's and was a decade later appointed to a consultancy role by current Ferrari chairman Luca Di Montezemolo.
The controversy was sparked by the continuing fall out from the German Grand Prix, when Ferrari appeared to instruct their Brazilian driver Felipe Massa, who was leading the race, to allow teammate Fernando Alonso, in second, to overtake him.
The actual words used by Ferrari's race engineer Rob Smedley over the radio were as follows: "Fernando is faster than you. Can you confirm you understand?" Seconds later, Massa slowed down, Alonso moved into the lead and the Spaniard went on to take the checkered flag.