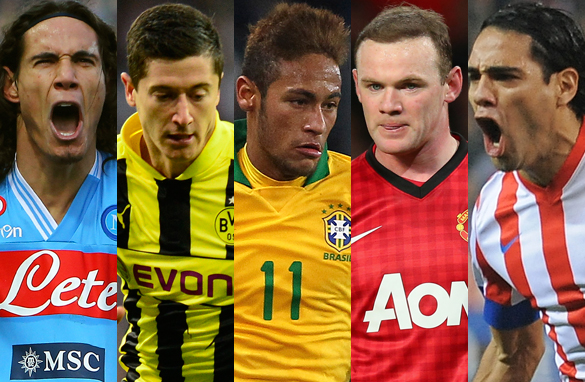 All five of these high-profile strikers could be on the move this offseason.
It's traditional at this time of the year that rumblings and rumors in the football transfer market turn to reality.
As if to stave off the cold-turkey effects of drama-deprived soccer addicts the world over, the wheeling and dealing of players fills in with intrigue and excitement where the culmination of league campaigns leave a vacuum.
The upcoming close-season is shaping up as another blockbuster in Europe. But which of the players on the move has captured your imagination? FULL POST