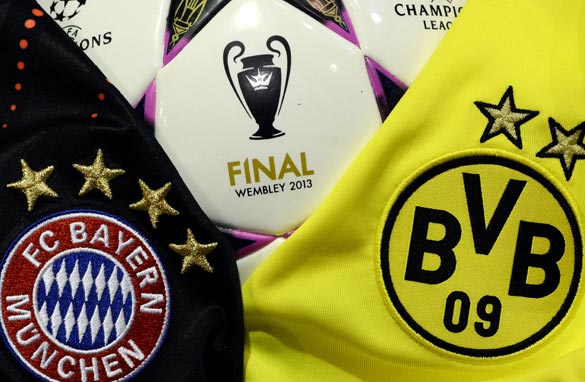 For the first time, a deutsches derby will decide who is the best club side in Europe. (Getty Images).
With its youth system, strong national team, and financial prudence as well as the entertaining style of football employed by both the country's international side and its top clubs, it's not difficult to understand why Germany has been branded a soccer success.
And it is. Just not as much as we perceive it to be. Yet.
While the march of Bayern Munich and Borussia Dortmund to Wembley has been thrilling to watch, it's too early to tick the box marked "Era of German domination." FULL POST