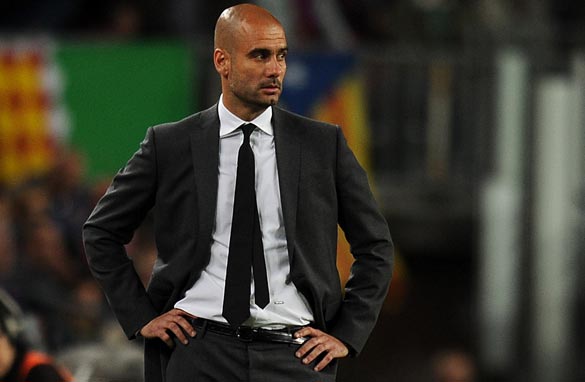 Guardiola oversaw a trophy-laden four years for Barcelona.
It was a surprise, but it made sense. That is how I can best describe my reaction to Pep Guardiola's decision to sign for Bayern Munich.
After months of speculation which linked him with the likes of Chelsea and Manchester City, the 42-year-old manager decided to turn his back on the bright lights of the English Premier League, opting instead, to ply his trade in the burgeoning German Bundesliga.
I genuinely thought Pep was heading to Manchester City. The English champions had recently hired two of his former colleagues at Barcelona, Ferran Soriano and Txiki Beguiristain, and in my mind Guardiola was next in line. FULL POST