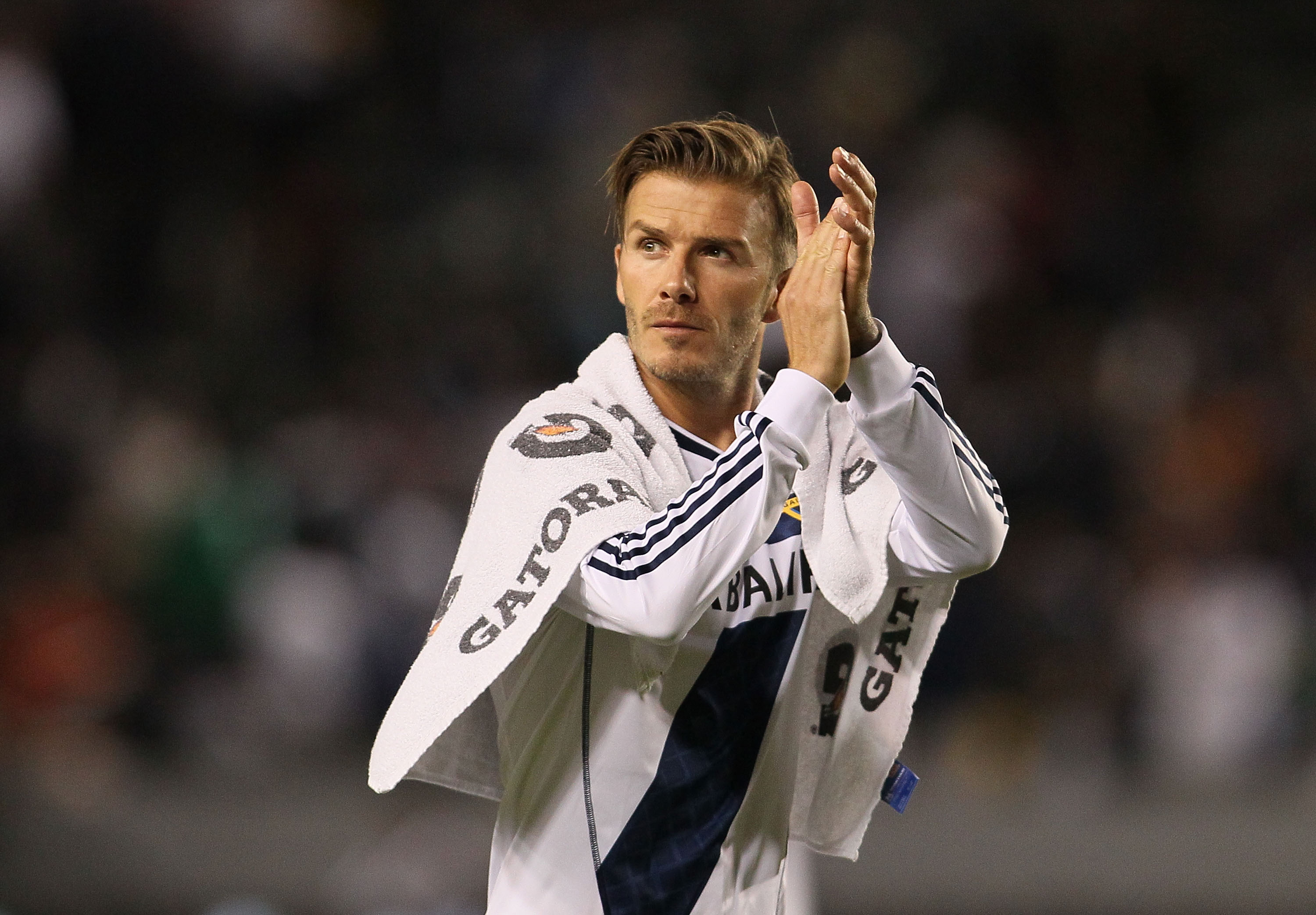 Other stars such as Thierry Henry followed Beckham to America. (Getty Images)
So did the "Beckham experiment" work?
In my book it was always going to be unfair to charge him with the near impossible burden of becoming America's soccer saviour.
It was simply never going to happen in a land where the beautiful game is routinely forced to play second fiddle to its more established alternatives - and I'm sure deep down Beckham himself knew this.
Realistically- his inner goal when he signed for the Galaxy would have been to make an impact and there's no question he's certainly achieved that.
Strikers Thierry Henry and Robbie Keane were both likely influenced by Beckham's move to the U.S. Other stars will follow too, with Chelsea midfielder Frank Lampard already being linked with a high-profile move to LA. FULL POST