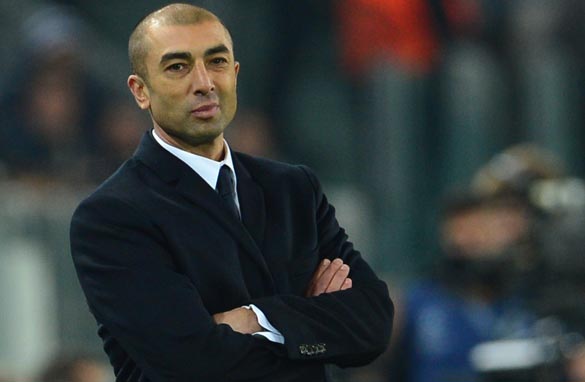 Roberto di Matteo first took over from Andre-Villas Boas in March. (Getty Images)
So here we go again. Another manager bites the dust at Stamford Bridge. Even considering Roman Abramovich's record when it comes to sacking managers, I have to say I was very surprised he dropped the axe on Roberto Di Matteo.
I am aware of the numbers: two wins in eight games. I am also aware that Chelsea are close to becoming the first European Champions League winner to be knocked out in the group stages of the competition the next season.
However, I am not convinced changing managers at this point in the season is going to accomplish much, especially when whoever comes in will only have until the end of the season to work with these players. FULL POST