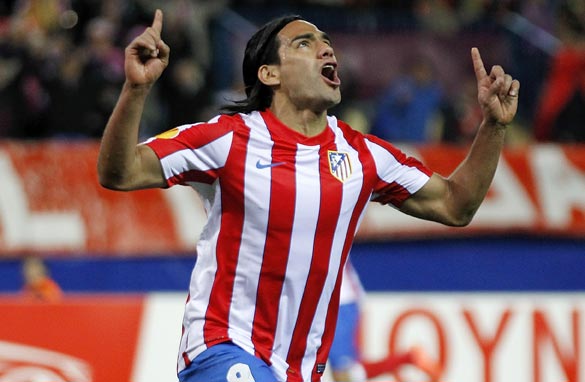 Colombia's Radamel Falcao arrived at Atletico Madrid from Porto in 2011.
If I had told you in August that two months into the Spanish league season, Barcelona would be sharing first place with a club from Madrid, most, if not all football fans would have assumed it would be Real.
So how is it Atletico have managed to rise to the top of La Liga?
There are several reasons for this, but I will start by talking about the most evident one. And it comes down to one man - Radamel Falcao. FULL POST