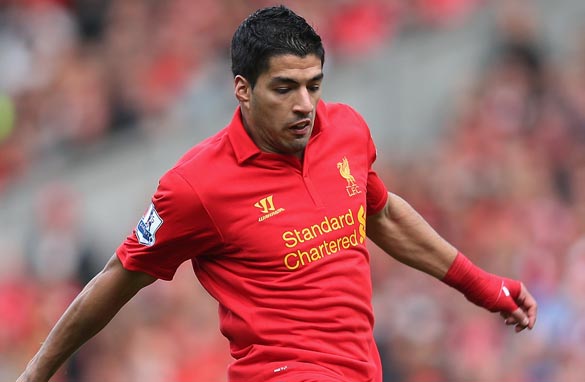 Liverpool's Luis Suarez has been accused of diving by other English Premier League managers.
I thought FIFA vice-president Jim Boyce was out of line when he compared diving in football with cancer. Mostly because I don't think anything in football should be compared with a deadly disease. However, I believe he touched on an important issue because cheating is by far the biggest problem the game needs to fix.
I come from southern Europe and I have been putting up with it for decades. Players diving, rolling around the floor, complaining, time wasting.
The phenomenon has grown and expanded to other leagues around the planet. Nowadays, many if not most players will do anything in order to try to gain an advantage on the field. FULL POST