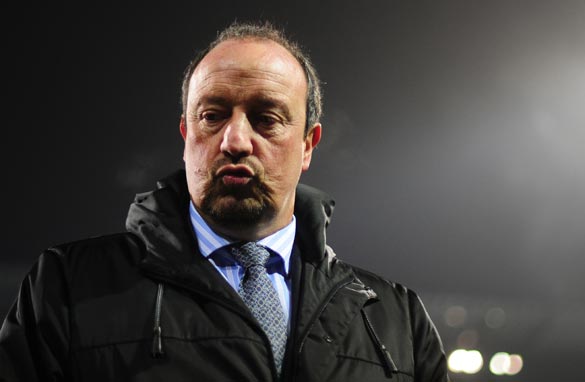 Rafael Benitez has been out of work since being sacked by Inter Milan in December 2010.
This December Spanish coach Rafael Benitez will have been out of work for two years. He has his website, plus plenty of media commitments to keep him busy, but for a coach that has been working as a manager since 1986 that must be like a living purgatory.
Like the majority of managers, Benitez gives the impression that he thinks and breathes football every minute, every hour, every day of his life.
In his new book "Champions League Dreams "  with Times journalist Rory Smith, the Spaniard, who was Liverpool's manager for six years between 2004 and 2010, provides a glimpse into the quest for perfection by describing the layout of his Melwood office at the club's training ground. FULL POST