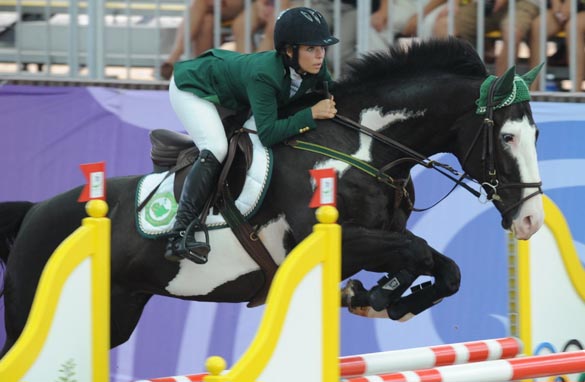 Dalma Rushdie Malhas will not be the first Saudi female Olympian as her horse is injured.
"First Saudi Woman to Compete in Olympics" is one of those headlines journalists live for.
In an ultra-conservative Islamic kingdom where women can't drive, can't travel without the permission of a male guardian or practice sports in public schools, women are no longer forbidden from participating in the world's highest profile sporting event.
Or so we thought. FULL POST