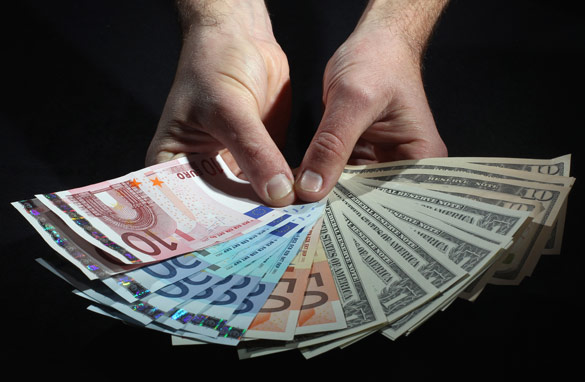 Italy has been gripped by a match-fixing scandal which has disrupted the national team ahead of Euro 2012. (Getty Images)
You know why I never watched wrestling, even when I was a kid? I knew it was fixed. You could tell the guys in the ring were acting, not competing. Even when my friends idolized the likes of Rick Flair or Hulk Hogan, I just couldn't get into it.
I thought the whole thing was silly. Without true and pure competition, wrestling had no interest to me whatsoever.
Why should I bring this up right now? Because in my mind, after what happened this week in Italy, it is clear that the future of football is at stake. Either something is done to clean up the sport, or fans will simply stop caring about what is still known as "the beautiful game." FULL POST