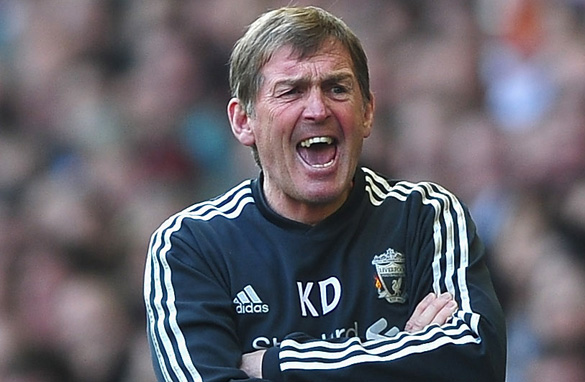 Kenny Dalglish has been unable to recreate his glory days at Liverpool since returning to management.
Perhaps you have seen this statistic before: Since January 1, Liverpool have picked up only eight points in the English Premier League. Only Wolves, rooted firmly to the bottom of the table, have been worse.
Yes, these are trying times for a club that once dominated domestic and international football. With only seven matches remaining, the Reds are closer to the relegation zone than the Champions League places and seem to be heading nowhere fast. One thing is clear, a change of direction is needed and it is needed now.
At various times this season I have been criticized, on my blog and on Twitter, for writing that Kenny Dalglish should be sacked as Liverpool manager. Surely now, even the most passionate fans have to start questioning their idol and the role he should have at the club. FULL POST