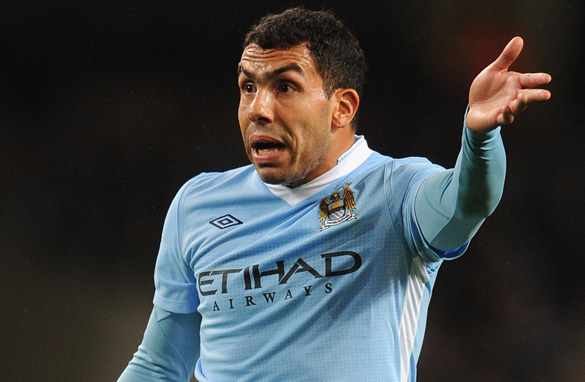 Would Carlos Tevez still be on Manchester City's books if there were no transfer windows? (Getty Images)
If the road to hell is paved with good intentions, then football's transfer windows are a super highway to sporting madness.
The concept of defined periods of buying and selling players has been enshrined in international law for nigh on a decade now, but every time January 31 comes around, whenever August 31 looms on the calendar … well, I don't look forward to it with any joy.
It's a system that's supposed to stop big clubs with big budgets gaining an unfair advantage over smaller teams. But, unless UEFA's new financial fair play rules are more strictly adhered to, that is plainly a nonsense in Europe at least. FULL POST