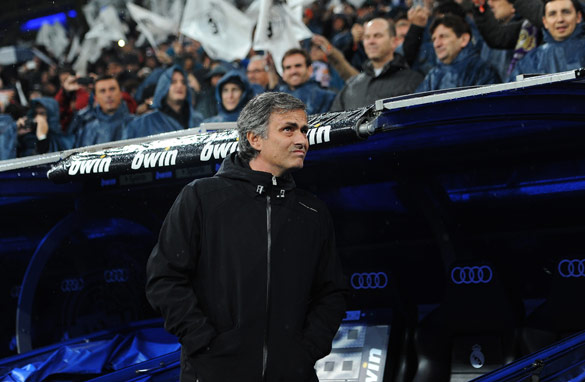 Is coach Jose Mourinho falling out of love with Real Madrid after being booed by the club's fans? (Getty Images)
If you believe the hype, Jose Mourinho is on his way out of Real Madrid. According to various reports and sources close to the Portuguese manager, he has had enough of dealing with the local press and the alleged discontent from the Spanish contingent in the dressing room and is ready to walk out at the end of this season.
Is this true? Yes and no.
I think he will quit the Santiago Bernabeu in June, but not for the reasons which have been circulating in the media over the last few days. FULL POST