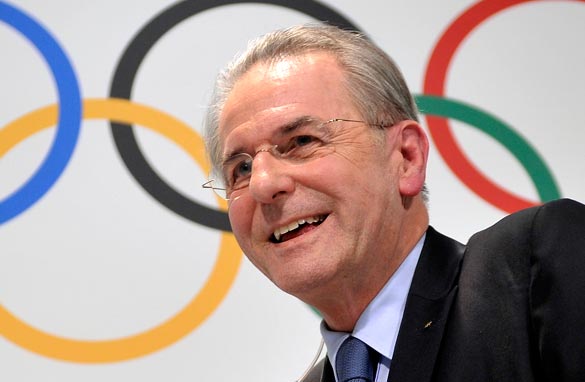 Belgium's Jacques Rogge has been head of the IOC for more than a decade.
With London 2012 just 200 days away, this is a significant year for the International Olympic Committee.
The British organizers of the four-yearly sporting showpiece have contended with ticketing controversies and faced transport, security and budgeting challenges in their bid to follow in the footsteps of Beijing four years ago.
Illegal gambling has also been on the rise in worldwide sport, and London chiefs have identified it as a bigger threat to this year's Games than drugs. FULL POST