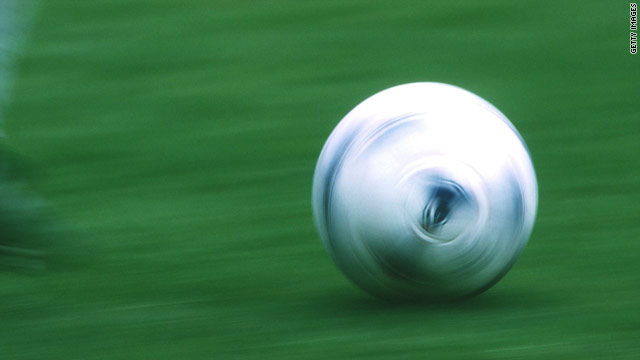 The football fields of the world are set for a thrilling 2012.
The approach of the New Year is often a time to take mental stock: to consider and reflect on what has past, while at the same time anticipating and renewing energies for what the next 12 months will bring. And it is with this philosophical dichotomy in mind that I have decided to share my thoughts on what 2011 taught me and what I hope to see in 2012.
Five lessons from 2011:
1. I will never pick Barcelona to lose a Clasico ever again ...
Leading up to the seventh and final Clasico of 2011, I predicted Real Madrid would beat Barcelona at the Bernabeu. It was my belief that Los Blancos were in better form and had matured enough to beat their eternal rivals. I was wrong. Barca still proved they are the best team on the planet, even if they were a little lucky on December 10th in Madrid. FULL POST