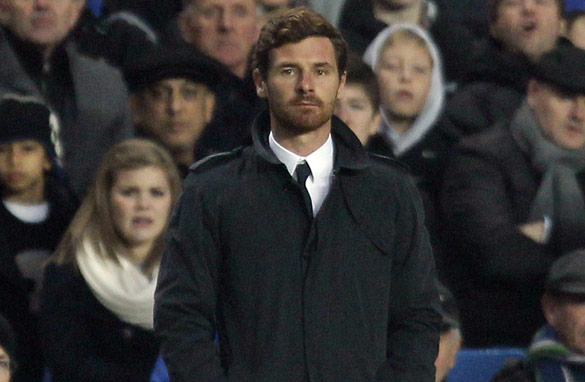 On the brink? Reports in the British media have suggested Andre Villas-Boas' position at Chelsea is under threat.
So, the English media has started to speculate about the future of Chelsea manager Andre Villas-Boas.
Many of the tabloids have already hinted that his job is in jeopardy and that Guus Hiddink is being lined up as a replacement.
Don't believe the hype. There is no way AVB will be shipped out anytime soon. FULL POST