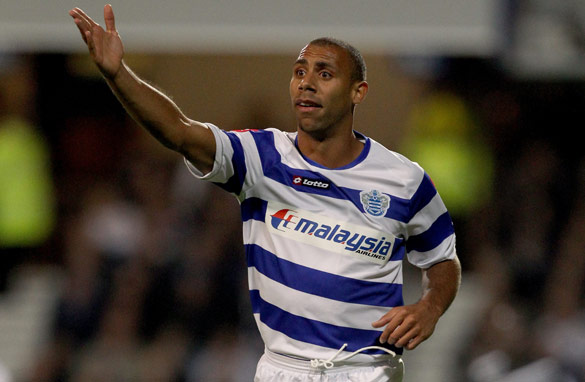 Queens Park Rangers defender Anton Ferdinand has accused Chelsea captain John Terry of racial abuse.
Is there racism in football? My first instinct is to say yes, because football is a reflection of society and, unfortunately, racism is present in many societies around the world.
Furthermore, taking into account the various cases where fans have abused players during matches, this is obviously still a serious issue in some parts of the globe.
What really concerns me now, however, is investigating whether there is racism on the field of play. In light of what has happened in England recently and in other nations such as Spain and Portugal, where players have allegedly abused each other, football authorities must step up and take action. FULL POST