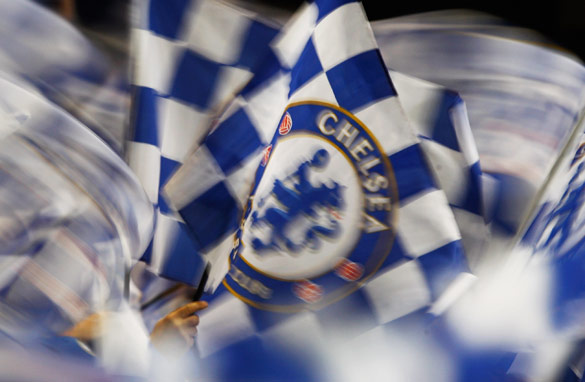 Chelsea fans were condemned by their own club for chants during a game against Belgian team Genk on Tuesday.
Football stadiums can be more than just arenas for the many who frequent the stands to watch their team. Like a church for believers of the faith, supporters flock to the communal ground of the terrace to cheer on the side, reaffirm identity with their "tribe" and to bond with their brothers in arms through shared experience and song.
The sight of individuals acting as a collective is as awe-inspiring in 2011 as one imagines it was in the Coliseum in Ancient Rome; when 10,000 souls sing in unison it is hard - nigh on impossible - not to be affected.
It is why sport, and football in particular, creates such a compelling spectacle for television - the drama on the pitch and the reaction of the crowd spilling forth from the screen to corrupt and convert the viewer, who may well be on the other side of the planet but can no longer ignore the significance of the event. FULL POST