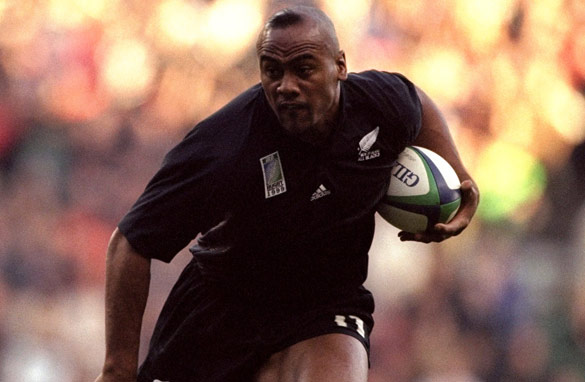 Jonah Lomu's 15 World Cup tries have secured his place in our World Cup XV, but who else has made the cut?
It's a thankless task tackling the sports fans' most-heated debate –- picking a greatest ever team. There is never a correct answer; facts are ignored, personal favorites picked and style preferred to substance. It's always subjective.
So, I preface my selection of the best rugby World Cup XV of all time by saying that this is very much a side that I would want to watch. As a journalist, you need to think about balance and neutrality, but I've indulged myself here.
For me, sport at its most uplifting is about grace and poise, the balletic as well as the brawn; I like to see athletes make the mastery of their game look easy, as if they were born to do it. My ultimate World Cup XV has plenty of grit but, above all else, these players would be entertaining to watch - simple as that. FULL POST