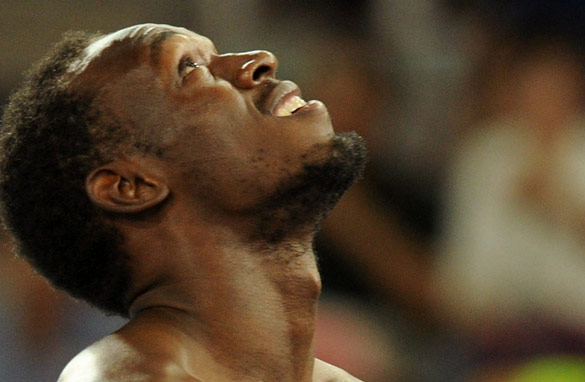 Should the rules be changed to prevent disqualifications like Usain Bolt's on Sunday?
Take a trip with me in my imaginary time machine, back to an era of circus entertainment. Listen to the moustachioed ring master bellow, "Roll Up, roll up. Come and see the fastest man on earth. So quick, he's known as the 'Lightning Bolt' - speedier than anyone in history. Roll up, roll up."
The crowds swarm to see the star attraction, abuzz with excitement. What will this freak of human sprinting do? How fast can the Lightning Bolt strike this time, they wonder.
The ring master cracks his whip; our hero sets off, then, oh dear: "Sorry folks, our star attraction started a fraction of one second too early. The race is off." FULL POST