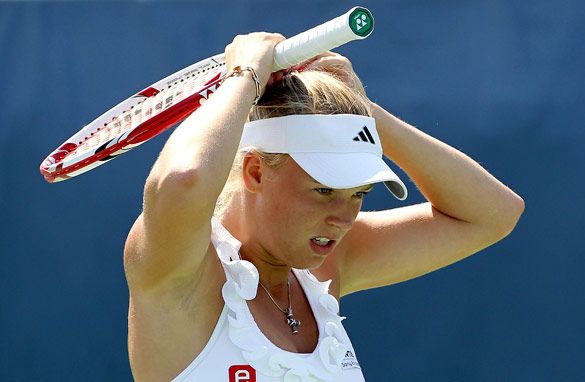 Caroline Wozniacki has reached the top of tennis' world rankings despite not winning a grand slam title.
A number one ranking can be a blessing and a curse, just ask Caroline Wozniacki, Jelena Jankovic and Dinara Safina.
It is right that praise follows an athlete who has reached the summit of their sport, but it can become a burden if this feat has been acheived without claiming a grand slam.
To the layman it makes no sense. To the critic it undermines the credibility of the rank. Since Wozniacki of Denmark became the WTA Tour's top-ranked player, it is a question mark that has hung over her career. FULL POST