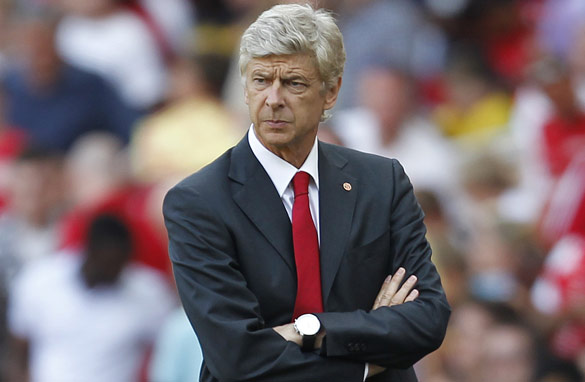 Can Arsene Wenger bring an end to Arsenal's trophy drought this season?
Doing the same thing and expecting a different result – this is one of the definitions of insanity.
Someone should tell Arsene Wenger because for some reason the Arsenal manager continues to follow a flawed masterplan. A masterplan which has now failed to yield any trophies in six years.
I really feel sorry for Arsenal fans. So much promise and so much style, yet there is so little substance, so little silverware.