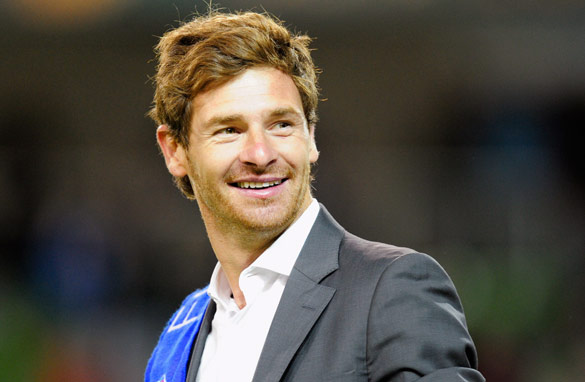 After guiding Porto to both domestic and continental success, Andre Villas-Boas looks set to move to Chelsea.
Over the last couple of days, I've lost count of the times people have asked me how to pronounce the name of the man who is close to becoming the new Chelsea manager.
Andre Villas-Boas (and-REH Vil-ASH Boh-ASH) will soon become one of the highest profile managers on the planet. If his deal goes through, this man will soon take charge at one of the biggest clubs in the world of football, and walk into the eye of an English media storm in the process.
Let's get one thing straight. Villas-Boas is an incredibly gifted coach. FULL POST