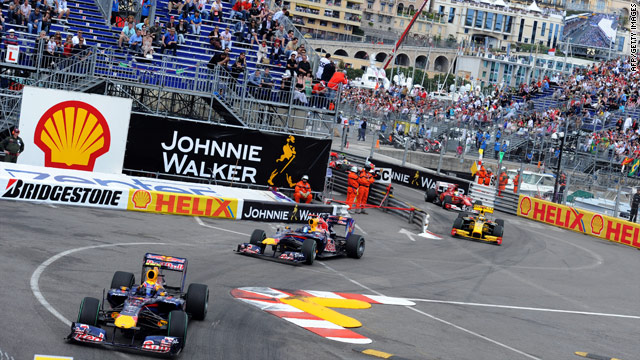 The streets of Monte Carlo are home to the most prestigious race on the F1 calendar.
Ever since they started racing cars around the city streets in 1929, the Monaco Grand Prix has been one of the most glamorous sporting events of the year.
Within just a few days in May, roughly 70 million euros are poured into the economy of the tiny principality as movie stars and models, the rich and the famous, flock to the trackside.
For the drivers it's the race to win. For everyone else, it's the race to be seen at. FULL POST