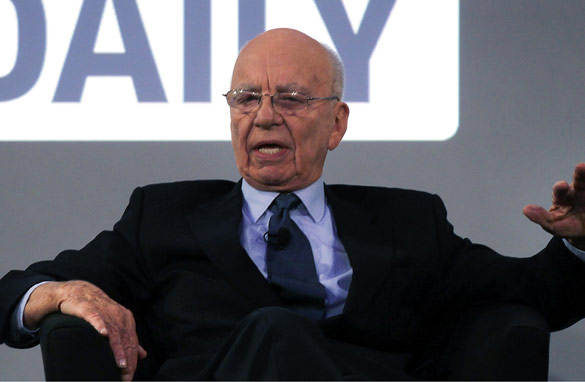 Rupert Murdoch is part of a consortium looking to buy F1, but would change be good for the sport?
It doesn't seem to matter who is running Formula One, the sport is practically a license to print money. But would the team owners, mechanics, drivers and fans be better off if someone else was in charge? One group of investors seems to think so.
Last year, the Formula One Administration reported that its annual sales had risen to over $1 billion and its popularity only seems to be increasing.
The action so far this season has been gripping, there are five world champions now competing for the title and new tracks are being built in India, Russia and the U.S. FULL POST