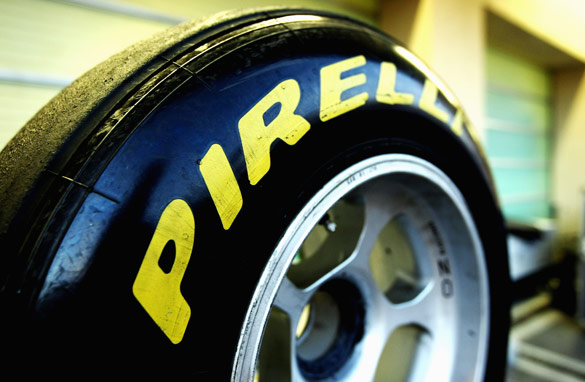 The 2011 season will see Formula One drivers attempt to master the softer Pirelli tires.
At around $5000 each, four new tires would seem to be rather costly. But in the multi-million dollar world of Formula One, that price makes a set of wheels one of the cheapest components on the car.
For some teams this year though, it could be the rubber that turns out to be the most expensive.
After four years of incredibly hard-wearing and reliable Bridgestone tires, the elite division of motorsport is turning to the Italian manufacturer Pirelli as its sole supplier.
The brief given to the company executives in Milan was simple, don't build them to last.