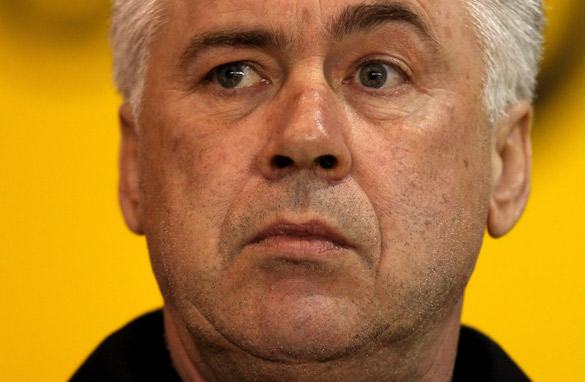 Can Carlo Ancelotti guide Chelsea to European glory?
The draw for the quarterfinals of the European Champions League, according to many pundits, has set Barcelona on a collision course with arch-rivals Real Madrid for the final four. Some even suggested the winner of this explosive, if mooted, semifinal would go on to lift the European Cup at Wembley on May 28.
I would like to offer a different opinion.
While there is no doubt in my mind that Barca and Real are the world's two best teams, but there are factors that lead me to believe the winner of the Champions League may actually come from the other side of the bracket. Yes, the side containing Inter Milan and Chelsea. FULL POST