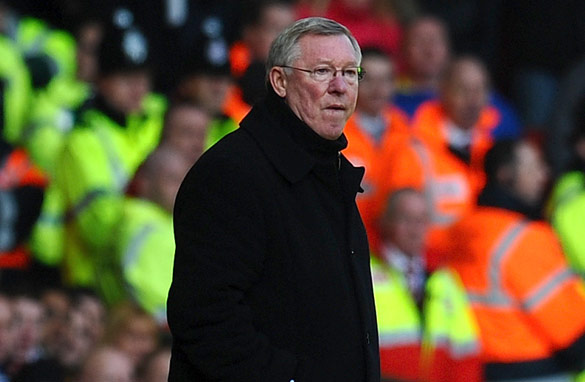 Alex Ferguson has seen his previously unbeaten Manchester United team slip to three defeats in their last five games.
What a difference a month makes. When Manchester United lined up on February 5 to take on Wolves, they had not lost a single Premier League game all season and were marching towards another league title.
Fast forward four weeks, and they have now tasted defeat no less than three times in five games, and their lead at the top of the table has shrunk significantly.
So what has gone wrong at United, and will they be able to right the ship in time to sail to a 19th league title? FULL POST