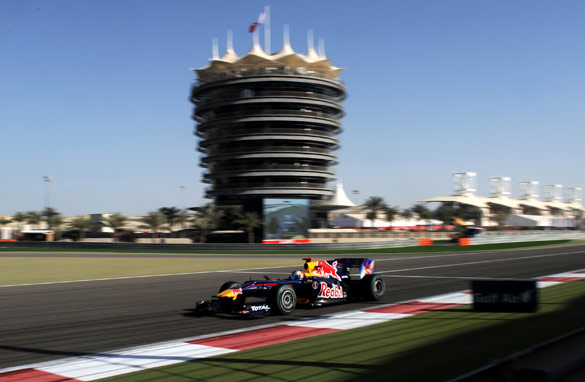 Bahrain's withdrawal has presented Formula One with a dilemma.
So, the Formula One season will now start in Melbourne, Australia, on March 27th. As Red Bull's Aussie driver Mark Webber put it: "Back to the good old days."
Australia has become used to kicking off the annual Formula One circus since 1996, but the emergence of a new track in Bahrain, whose backers have seemingly bottomless pockets, changed all that.