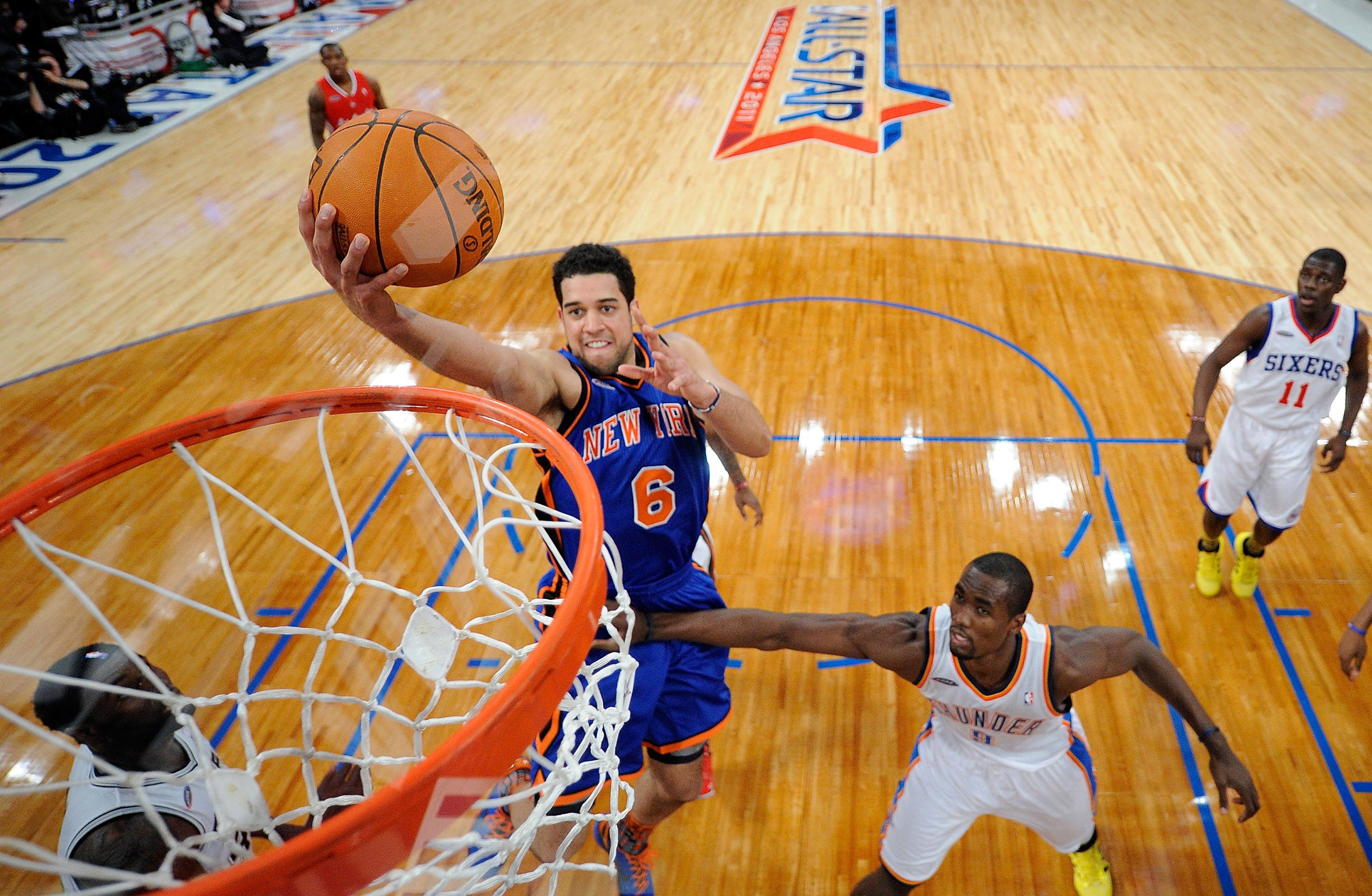 CNN's Patrick Snell agrees with basketball stars Paul Pierce and Kevin Garnett that the NBA All-Stars weekend is the biggest event in the sport.
I've covered FIFA World Cup football finals, UEFA Champions League finals and a fair few other high-profile tournaments in my time, but I was not quite sure what to expect when I was asked to attend my first ever NBA All- Star weekend here in Southern California.
Of course, I had a reasonable idea in one respect given the location of the event - Los Angeles, Hollywood. And we all know that nobody does showbiz or razzamataz quite like the Americans. There was a celeb sighting pretty much every which way you looked and the legions of young fans following Canadian singing sensation Justin Bieber were not disappointed with his appearance on court during the All- Star Celebrity game.