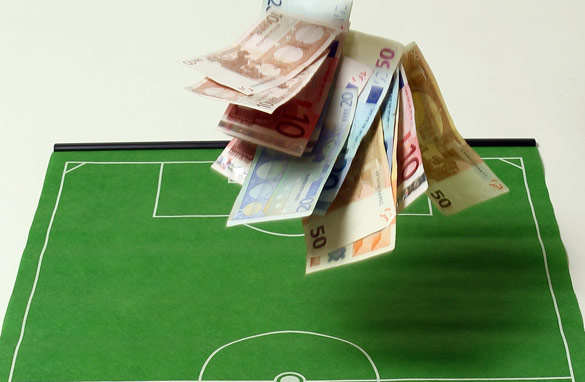 Chelsea spent $114 million on the last day of the mid-season transfer window.
Wow, what a day! If you went to bed early, you missed one of the most exciting conclusions ever to a European transfer window. I was honestly shocked at how many players moved on Monday and at how much money was spent, especially in the English Premier League.
Leading up to the final day of the mid-season transfer window, one of the stories had been how Chelsea had not spent a single dime on players. Even though their aging squad looked burned out and incapable of winning any silverware this season, Blues' owner Roman Abramovich kept the key to his well-stocked safe well hidden.
Well someone or something must have told him to spend, spend, spend! By the end of play on Monday he had dished out an incredible $114 million on Spain Fernando Torres and David Luiz of Brazil.