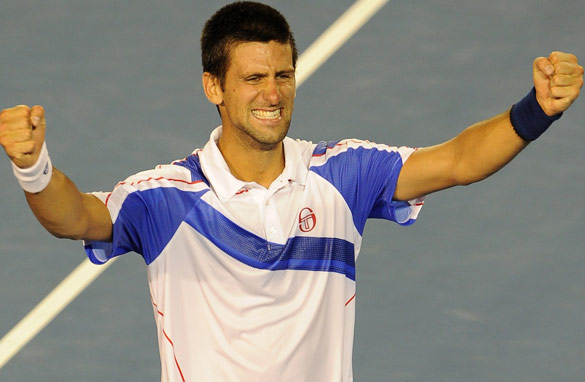 Open Court's Pat Cash believed Novak Djokovic was a contender to win the Australian Open from the start of the tournament.
It was a difficult time heading into the tournament. Everyone was in shock with the floods up in Queensland, we couldn't believe what we were seeing. It's happened before, many years ago, but it's been all over the news non-stop, so the Australian Open has certainly been a distraction. With the floods and losing the Ashes cricket, we were very happy to get the tennis under way!
Before play started, I had the belief that Novak Djokovic and Andy Murray were closing the gap on the top two, there's no doubt about that. They were improving and they were working on their game.