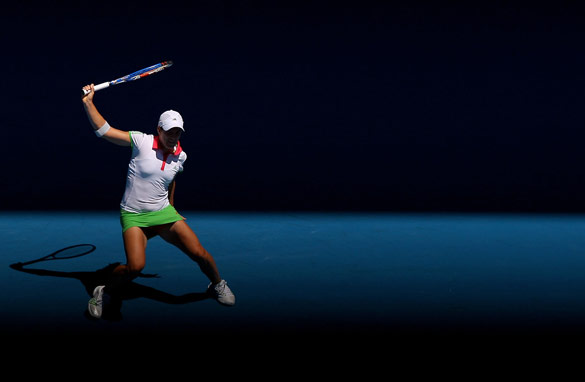 Will the women's game be poorer now that Henin has retired?
When Justine Henin announcement her return to tennis at the end of 2009, I, like most tennis fans was delighted. The Belgian's game is simply poetry in motion and so dramatically different from that of the current crop, with only few exceptions.
In her prime, she showed size didn't really matter and - unlike players such as Martina Hingis - she was able to challenge the "big babes." It was refreshing to see that women's tennis could be about more than just booming ground-strokes. She was the player who made me want to watch.
Kim Clijsters showed that you could return a champion after a lay-off from the game when she clinched her second U.S. Open title in 2009, so when Justine reached the Australian Open final in 2010 it seemed that women's tennis was returning to a golden age.