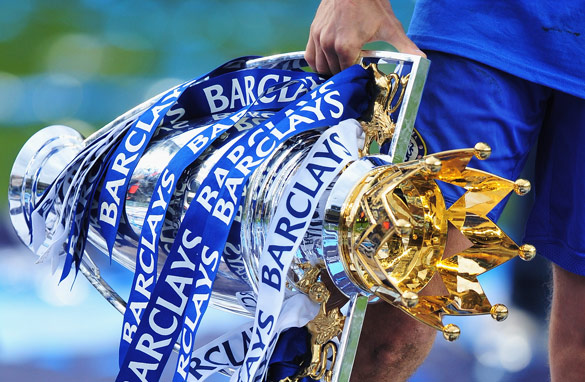 Has the English Premier League lost its crown as the world's best league?
In my opinion, England's Premier League is in crisis. The top flight division has lost its status as the best league in the world. It has fallen behind Spain and could soon drop below Germany's Bundesliga as well.
Recently, at the FIFA Ballon D'Or gala, the FIFPro World XI was announced. This dream team was picked by close to 50 thousand professional players. It featured eight players from the Spain's La Liga and three from Italy's Serie A. Not a single footballer plied his trade in England.
So was it just a bad year for English football? You could say that, but I believe it would be closer to the truth to see it as a chink in the once formidable armor of the league that has called itself the best in the world. An empire could be crumbling.