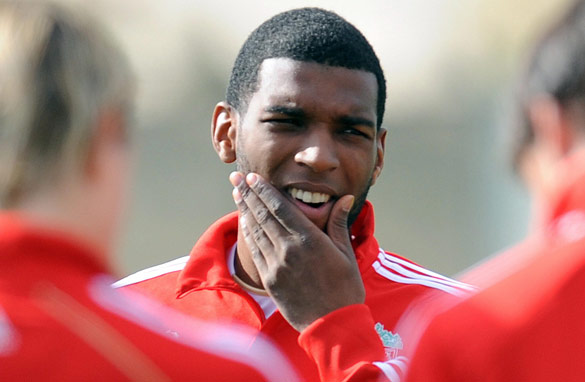 Should Babel be free to Tweet about issues in the game?
In an age when social interaction is increasingly conducted digitally it is perhaps no wonder that superstars of the sporting world, like millions of other users around the world, are going online to convey their feelings and thoughts. But is this something that should be encouraged?
The internet is now truly global in scope and the communities that have formed around social media sites such as Twitter and Facebook number in their hundreds of millions. Communication has entered a new era where the public domain has been democratized ... and it's causing a few headaches.
Take the example of Liverpool's Dutch midfielder Ryan Babel, who currently boasts 166,000 followers to his personal Twitter account (and which, after the events of this week, are no doubt climbing). FULL POST