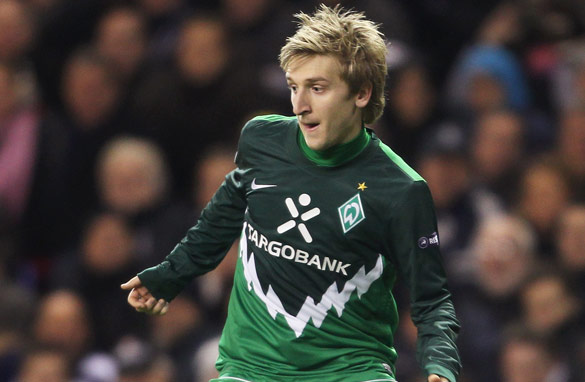 Will promising German Marko Marin follow the likes of Mesut Ozil and move onto a bigger stage? (Bongarts/Getty Images)
What do we have in common with football managers at this time of year? Well, we are all hitting the January sales looking for bargains.
When the New Year comes around, all football clubs are faced with one crucial question: To buy or not to buy? Getting in two or three different players can give teams the extra ingredients needed to push for a title or to escape relegation, but new signings can also disrupt team chemistry and cause unwanted headaches for managers at the business end of the season.