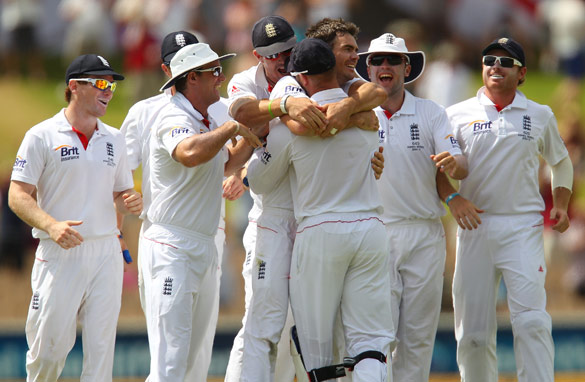 England's cricketers will be seeking to win the 50-over World Cup for the first time next year.
CNN's World Sport will be broadcasting its predictions for 2011 in upcoming shows between December 31-January 2. In the third of a series of preview blogs, Terry Baddoo takes a look at the contenders for next year's Cricket World Cup.
On present form, I wouldn't put much money on Australia claiming their fourth consecutive World Cup title next year. In fact, in their current state of mind it's going to take a Herculean effort for the Aussies to even make a fist of it on the Indian sub-continent when the four-yearly event starts in late February.
At the time of writing, not only do they trail England in the Ashes series, but there seems to be a massive loss of confidence in their leadership, with serious questions being asked about skipper Ricky Ponting for the first time I can remember. But the one-day game is not Test cricket, and if it becomes a question of guts, you cannot rule the Aussies out - especially as they are still the top-ranked team in the 50-over format.