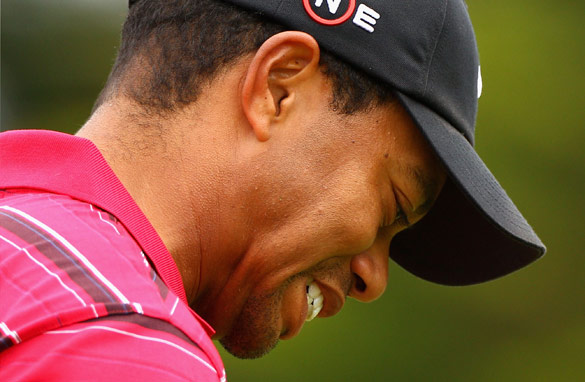 Tiger Woods has had a turbulent 12 months following revelations about his personal life.
It is just under a year since Tiger Woods crashed his SUV into a fire hydrant near his Florida home and set in chain a sequence of events which saw his tangled personal life become front-page news for week after week.
It was a public relations disaster and Woods went into a self-imposed exile, only returning to competitive golf for the Augusta Masters in April.
A fourth-place finish at the first major led many to predict that it would take only a matter of weeks for the 14-time major winner to regain his former preeminence and dominate his fellow professionals.