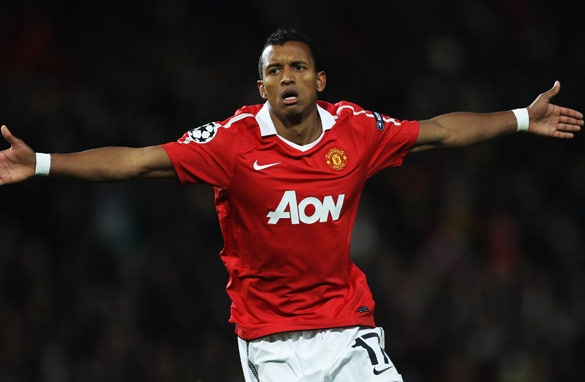 CNN's Pedro Pinto predicts Manchester United will win the English Premier League title this season.
The English Premier League season is shaping up exactly as expected and in my mind there is still no doubt that Manchester United will be crowned champions next May.
That's not to say that many of the events which occurred in the early part of the season were foreseen, it would have taken the fortune-telling abilities of Apollo to foresee such happenings. For example, Liverpool dropping into the relegation zone or Wayne Rooney coming within an inch of leaving the hallowed turf of Manchester United, were unbelievable to pundits and commentators across the board.
However, at a time when teams have completed the first quarter of the season, it is starting to become evident who are the contenders, and the pretenders.