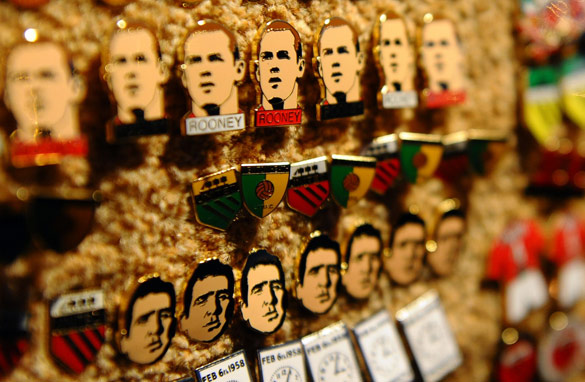 Wayne Rooney has become a hero for Manchester United fans since he arrived at the club in 2004.
A few years back there was an evergreen Manchester United striker called Ole Gunnar Solskjaer. The fresh-faced Norwegian went by the nickname of "The Baby-Faced Assassin" due to his penchant for scoring killer goals and youthful good looks.
Well, may I introduce his evil step-brother, Wayne Rooney, "The Pug-Faced Assassin", who's just driven a stake through the heart of his Manchester United boss, his Manchester United teammates, and Manchester United fans worldwide.
Rooney's unexpected desire to leave Old Trafford was surprising enough, but his reasons for wanting to quit are truly jaw dropping.
To paraphrase the essence of his statement, Manchester United, the most decorated club in England in the last 20 years, is not ambitious enough, and his teammates, assembled at a cost of millions of dollars and with the help of one of the finest scouting systems and youth academies in the world, are not good enough!