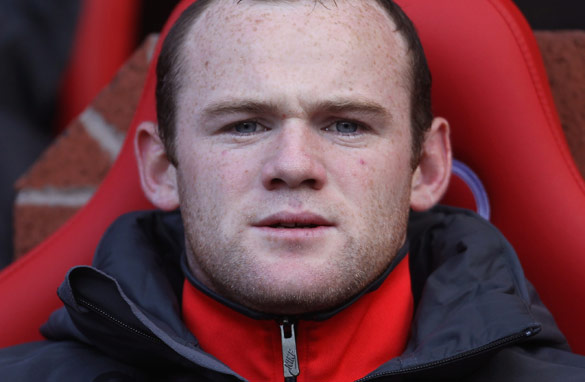 According to Manchester United boss Alex Ferguson, England striker Wayne Rooney wants to leave the Old Trafford club.
The news that Wayne Rooney wants to leave Manchester United could hardly have been a more surprising story. The England striker, who had previously seemed so happy at Old Trafford, has apparently become tired with the team with which he won the European Champions League and numerous English titles and is keen to find pastures new.
The fact that United - one of the world's most famous clubs - are now resigned to losing their most prized asset against the will of the manager is not a situation they are used to.
Alex Ferguson's press conference - in which he told the world of his disappointment - was remarkable for a number of reasons and spoke volumes about his feelings on the matter.
It is rare that one of the most successful managers in British football is anything other than efficient in his dealings with the press; but in front of reporters he was open, candid and loquacious. Fergie even showed an emotional side, which though controlled, is not often seen.