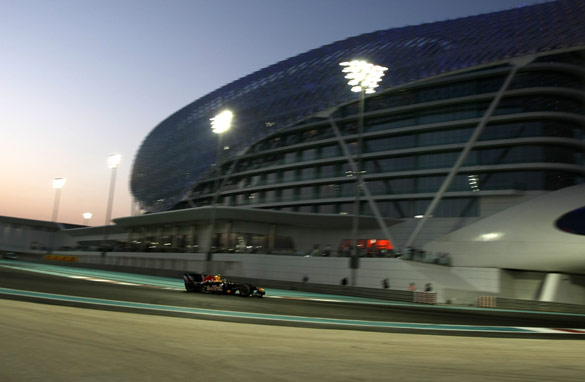 Will Formula One's increased presence in Asia threaten Europe's grip on the sport?
As the 2010 Formula One season bids a fond farewell to Europe, heading east for the culmination of a thrilling world championship dogfight, it begs the question of whether this continental shift might be something more permanent.
With the exception of a weekend of sun and samba in Brazil, Mark Webber, Lewis Hamilton, Fernando Alonso and co will fight for global supremacy in Asia, a trend which looks set to continue into the 2011 season.
South Korea will make its grand prix debut in October, pending approval from FIA inspectors, with India set to follow suit next year with a race in Delhi. When you add this to the six Asian stops already on Formula One's world tour, almost half of next year's circuits will be on the continent.