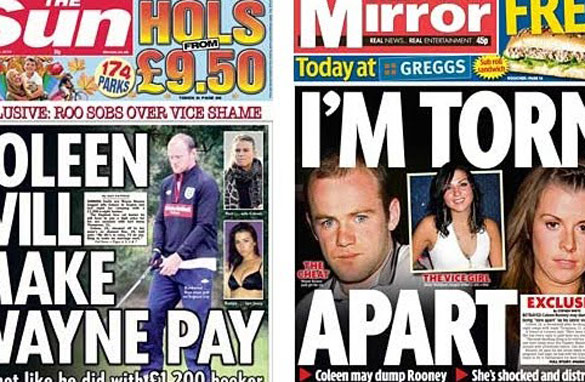 Could Wayne Rooney have benefited from more guidance?
You may have heard recently that the private life of Manchester United and England striker Wayne Rooney has been subject to allegations in several British tabloid newspapers.
Once again, a rich and famous sports star has apparently not been able to resist the temptations associated with his status and his bank account. Am I the only one who is not surprised? To be honest it didn't shock me at all.
Without forgiving the situation, if indeed it proves to be true, it throws light once again on the lives of the privileged elite of the sporting world and the morality of their conduct. It also raises the question of whether there is enough support for these individuals from those who create their stardom.