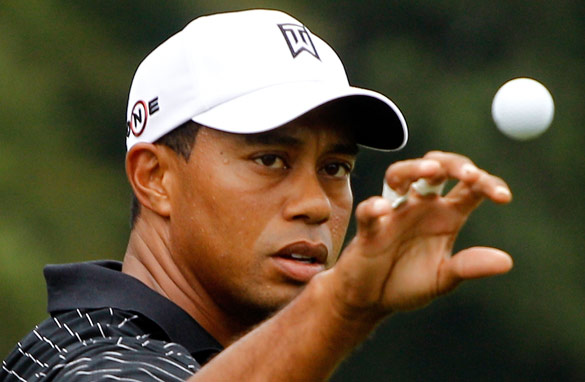 Tiger Woods has been picked for the United States' Ryder Cup team, but will his presence make the team stronger?.
Corey Pavin had to pick Tiger Woods for the U.S. Ryder Cup team but there is no certainty it will make his side stronger.
Cricket may not be an American sport but, boy, did Pavin play a straight bat after picking the world number one.
Did he ever consider leaving Woods out?
"I considered everybody as potential picks," the U.S. skipper replied, live on CNN's World Sport show. Not the yes or no we wanted to hear.
Was he worried about the backlash if he didn't select Woods?