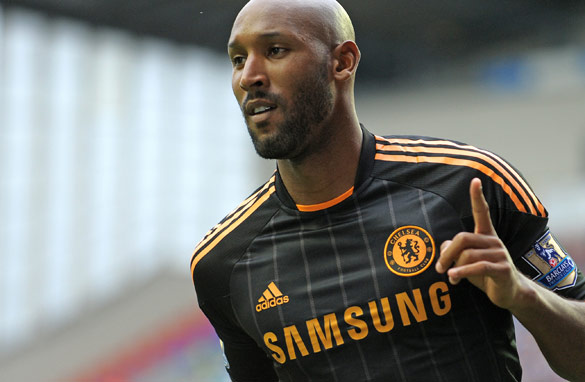 Nicolas Anelka has garnered praise and criticism throughout his football career.
Is it ever right to challenge the status quo? Should you not say yes when you mean no? Should you ignore the consequences to question, criticize and reject that which you find unpalatable?
Well, if you're anything like Nicolas Anelka, you should. "Le Sulk," as he's known, has just completed a typical period of extremes in which he was banned from international football for 18 games following his dismissal from the French World Cup squad for insubordination.
His response was to laugh at the French Football Federation's (FFF) public show of righteous indignation before promptly showing that he's unaffected by their finger wagging. Two goals in Chelsea's 6-0 defeat of Wigan in the English Premier League, followed by a mock act of contrition with Didier Drogba during one of the goal celebrations, suggested the Frenchman remains unbowed.