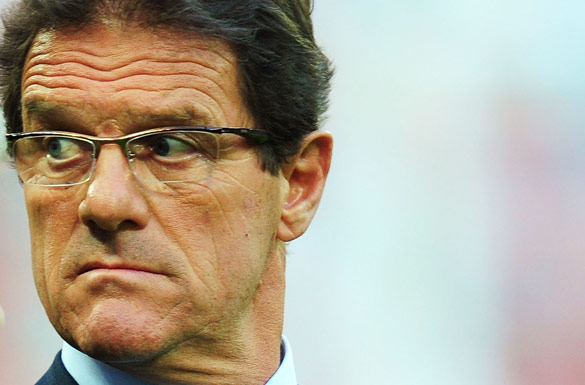 Has Capello lost the plot?
London, England (CNN) - What has happened to soccer coach Fabio Capello? How could a man with the Italian's experience end the international career of an football icon such as David Beckham first, with an off-the-cuff remark to the world's press, and second, without having informed the player beforehand?
Beckham, love him or loathe him, surely has a record that deserved better treatment. The most capped outfield player in England's history (115 appearances), the midfielder, who was made captain in 2000, had played in three World Cups for his country.
In shirt sales alone, the 34-year-old must have contributed more to the Football Association's coffers than any other player, as Beckham's global fan base rivals the biggest superstars.