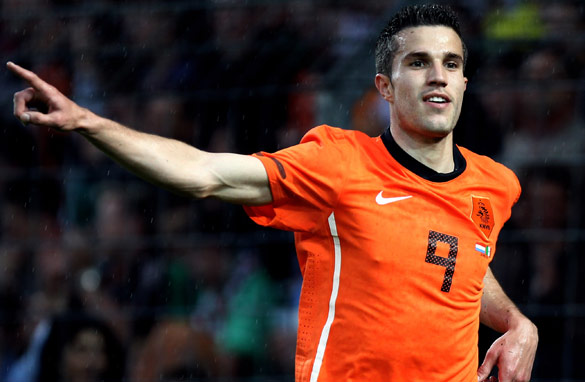 Robin van Persie could be playing in a World Cup final, according to CNN's Pedro Pinto/Getty Images.
Johannesburg, South Africa - I have arrived in Johannesburg and soccer fever has started to take over my mind, body and soul. The blaring of the vuvuzelas outside my hotel has helped me get in the mood. With the World Cup kicking off in just a handful of days, I feel inspired to reveal my predictions for the South Africa event.
After successfully picking Italy's Internazionale to win the European Champions League, I hope my crystal ball is right again as 32 teams start their quest for the solid gold statuette on Friday!
So here we go…