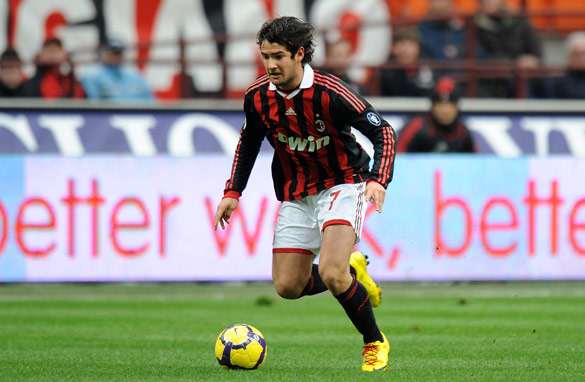 Pato was one of AC Milan's star players despite an injury-hit season/Getty Images.
When the World Cup comes around, as a football fan, I want to see the best players on the planet on show. Coaches of national teams can pick 23 names for their respective squads, so you would think they would have enough chances to get it right.
However, glancing at the team sheets of some of the contenders, there are many stars missing and I am not happy about it. Furthermore, some omissions will be the reason why some of these teams will fail in South Africa.