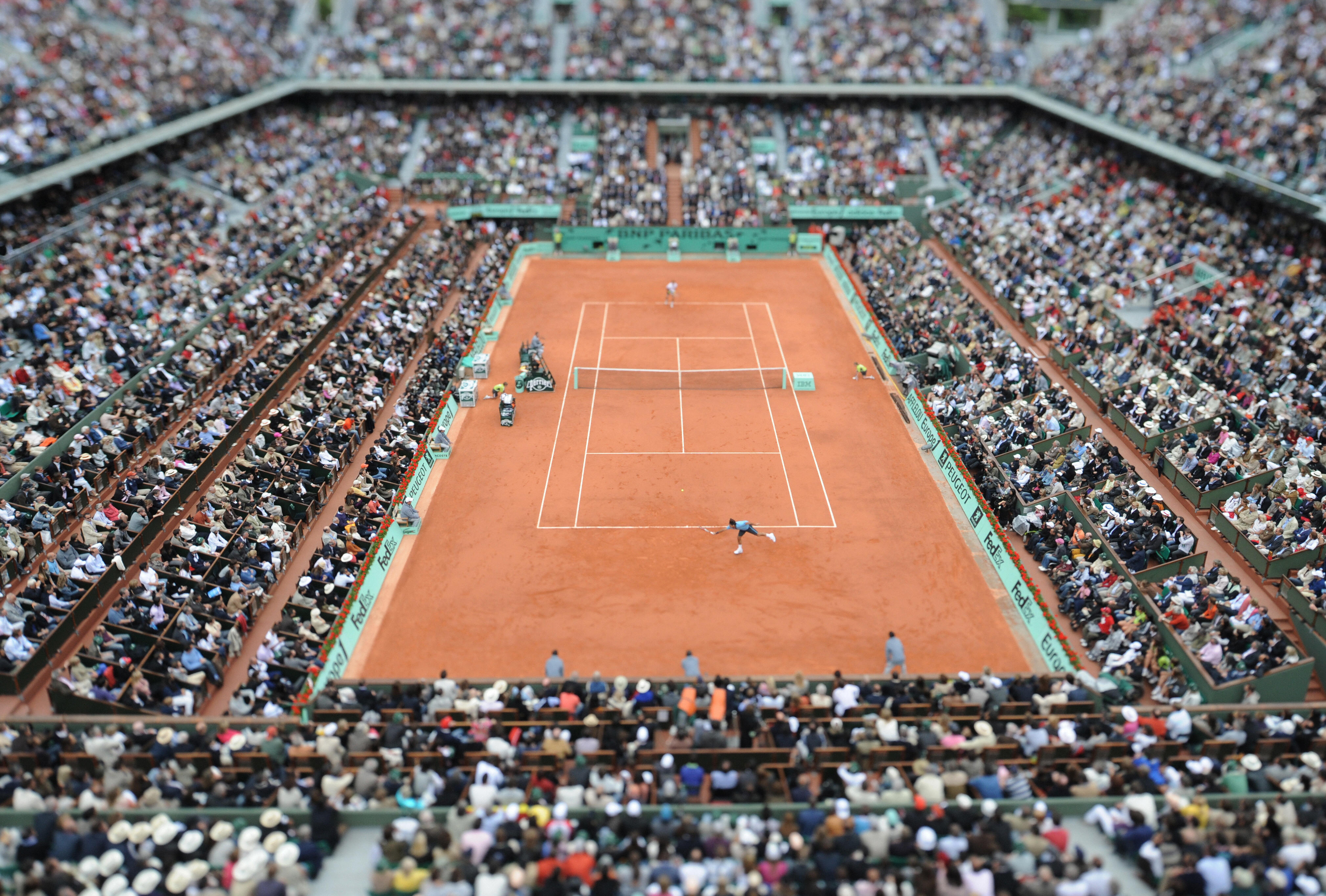 Roland Garros is too small for the large audiences it attracts.
In the next few years the French Open may be forced to leave its iconic city center location of Roland Garros, in favor of an out of town setting which would allow it to expand like its grand slam counterparts already have. But is abandoning the bright lights of Paris really a good move for the French? And how will the alternative venues measure up?
Ever since the French Open began in 1928 it has been held on the red clay courts of Roland Garros, in the city's chic sixteenth arrondissement.
As French as Wimbledon is English, Roland Garros, which is named after a French airline pilot and World War One hero, has become synonymous with tennis. And consequently, the French are far from impressed at proposals for a move from their prestigious home to the city's less than glamorous suburbs.